On Display Now
Featured Work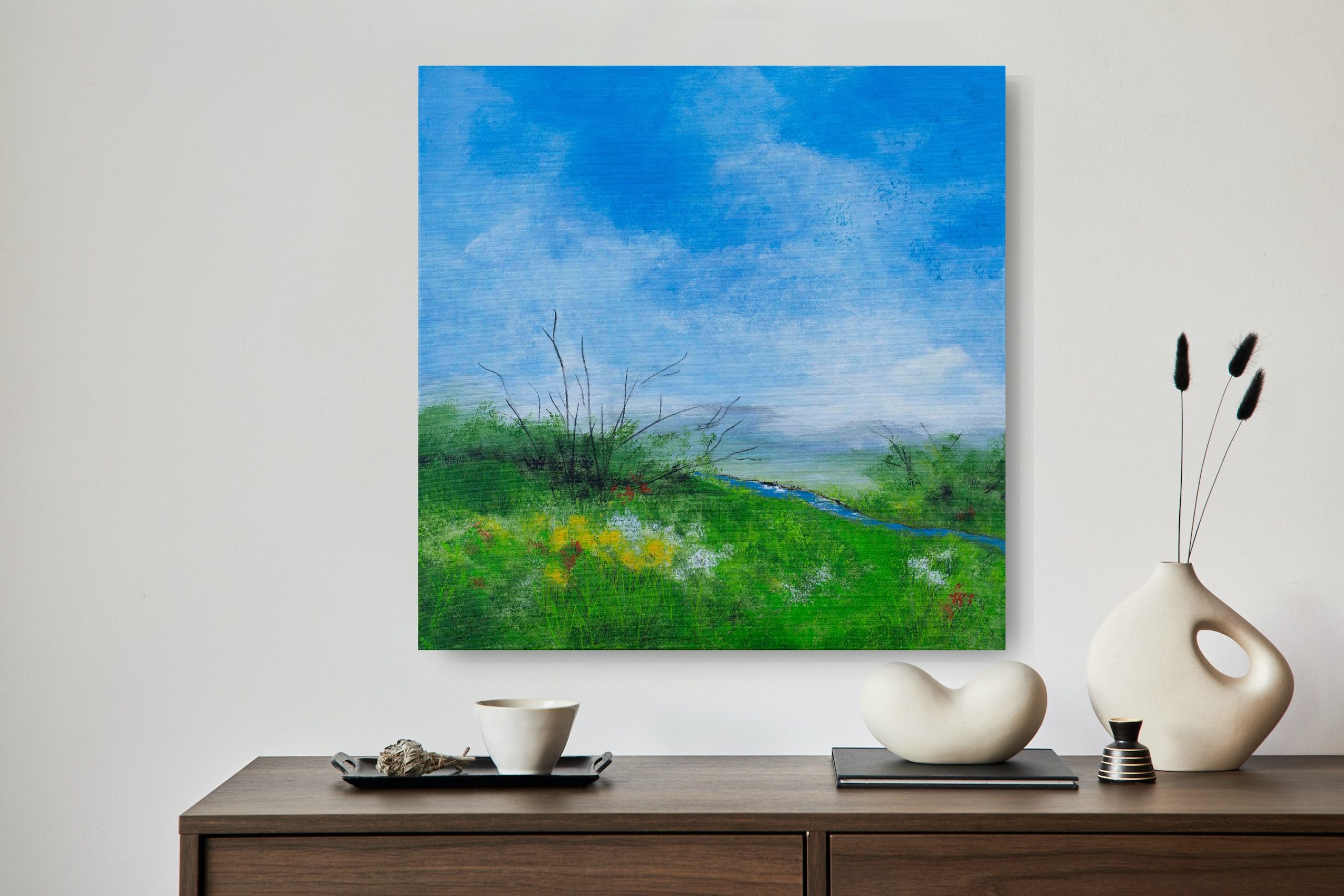 Current & Upcoming
Exhibitions
The Healing Power of ART & ARTISTS (HPAA)
The Healing Power of Elements Exhibition
Earth, Water, Air & Fire
"The Healing Power of Elements" exhibition September 4 – November 4, 2023 presents superior art inspired by Earth, Water, Air and Fire. It reveals many views of the physical attributes of the four elements in addition to their visceral, symbolic, and vibrational qualities that contribute to our healing process.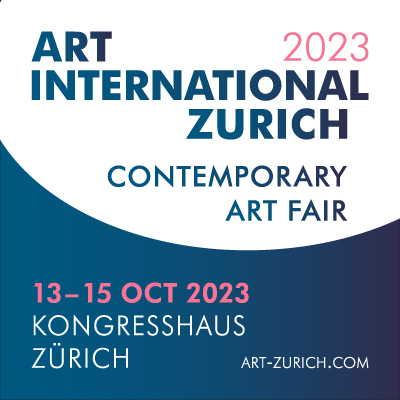 International Art Fair
The annual art fair ART INTERNATIONAL ZURICH provides a wide range of contemporary art since 1999. It has developed into an important Swiss marketplace for new and modern art. International galleries and artists present current positions of contemporary art in all formats and for almost every budget.
Link: art-zurich.com