On Display Now
Featured Work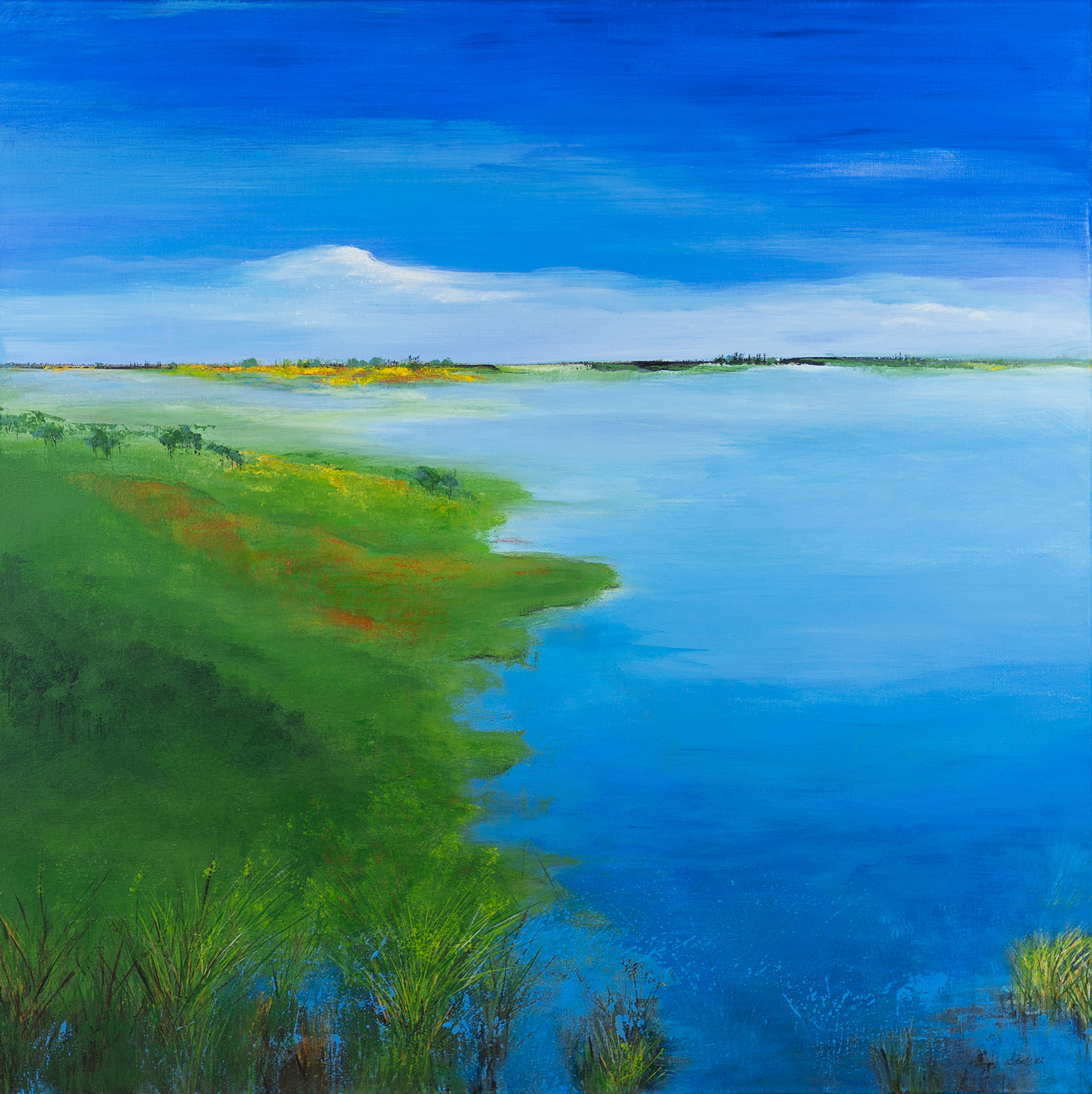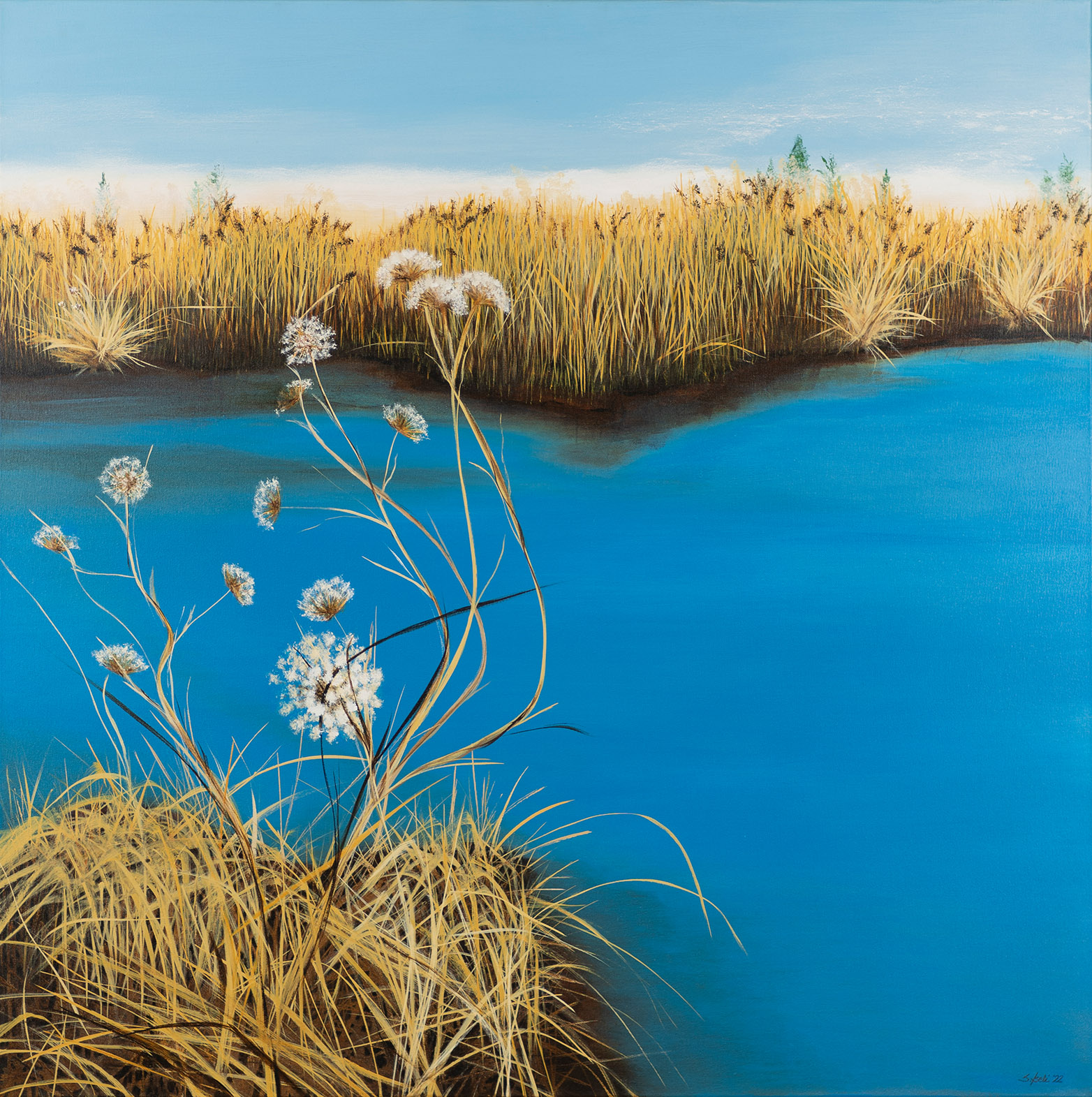 Current & Upcoming
Exhibitions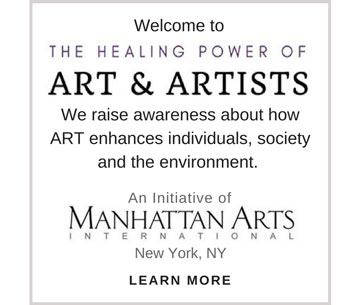 The Healing Power of Color 2023 Exhibition
About The Healing Power of ART & ARTISTS
We are a growing global community of artists, advocates, and writers dedicated to raising awareness about how art serves as a positive catalyst for enhancing the well-being of individuals, society and the environment. We believe that Art has the power to heal, inspire, provoke, challenge and offer hope and bring positive change to the world.
Link: The Healing Power of Color 2023 Exhibition
Art Review: Sandy Iseli "Inspired Paintings"
By Renee Phillips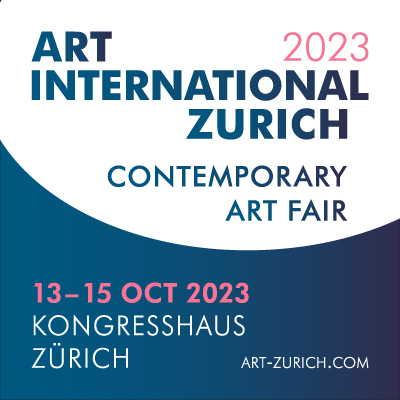 International Art Fair
The annual art fair ART INTERNATIONAL ZURICH provides a wide range of contemporary art since 1999. It has developed into an important Swiss marketplace for new and modern art. International galleries and artists present current positions of contemporary art in all formats and for almost every budget.
Link: art-zurich.com